Advadecs experience within the trade is like no other, our 35 years experience will definitely divide us from the rest.
Advadec are dedicated to design and decorate your dream home, no job is ever too big or small.
Like our residential painting services, our company's commercial painting in Advadec is of the highest quality and is backed by our warranty.
Welcome To Advadec
Advadec Painters and decorators are some of Blackpool's best painter and decorators, hosting only the most professional trademen money can buy.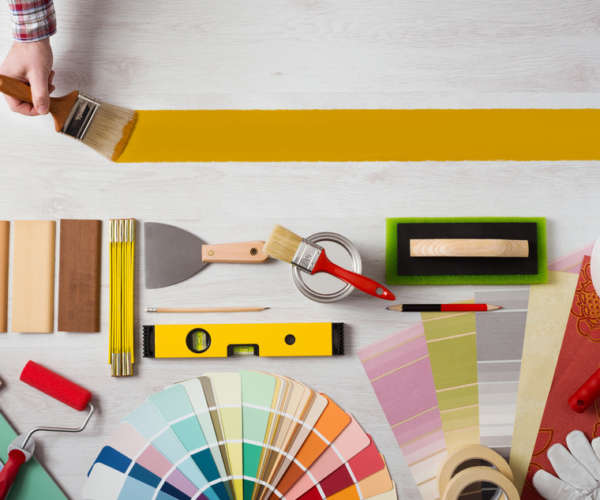 "My bedroom was transformed in the space of a few days – really pleased with it."
"Advadec came and spruced up my home in a way that I wanted, I told them my ideas and they delivered professionally."
"Advadec painter and decorators have done some exceptional work over the years for us, we wouldn't choose anyone else now."